A visitor is interested in a property on your website.  They fill out the "See this Listing" contact form on a property page.  By default, Rover IDX sends you email with the contact information.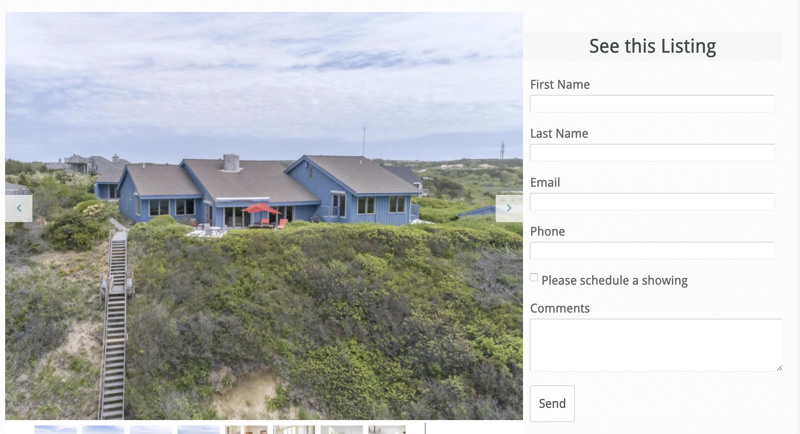 Did you know that Rover can also send you an SMS (Text) message to your mobile phone?  It's true.  Just set your preference in your Settings.

Customers like quick responses to their inquiries. Here is your chance to respond in real time, wherever you are.
This setting can be adjusted in your Control Panel, and also in the Office and Agents tab, where all active agents are listed for the site.