Rover IDX 2.1.0
New Features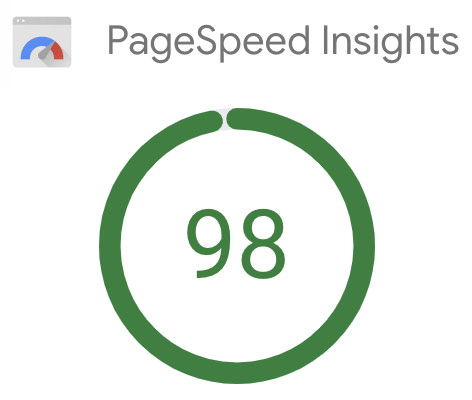 Even More Speed Improvements
Javascript refactoring and refinement with impressive performance results!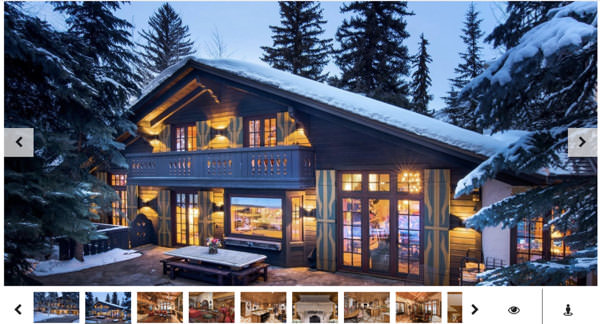 New Slideshow option
Mobile friendly, swipe friendly!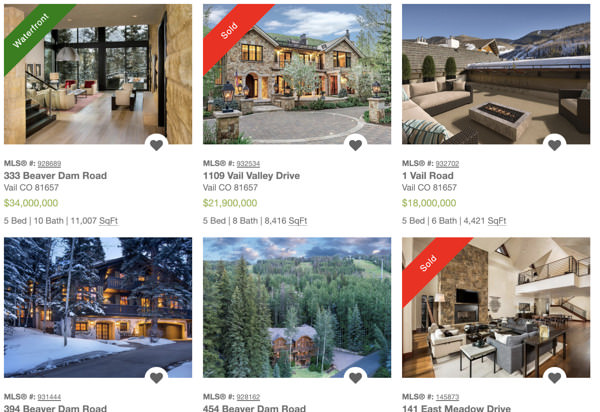 Display Active and Sold together
In Rover IDX 2.1.0, you can show both Active and Sold listings (if allowed) together in one search result!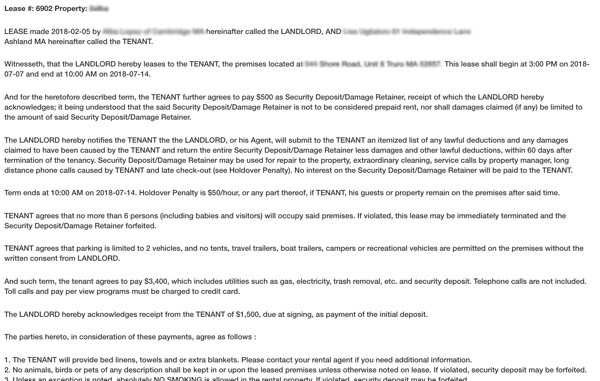 Lease processing
With the custom listing option, add properties and create and send leases automatically!
The flexible and fast real estate IDX
Rover IDX allows infinite configuration possibilities.  Want to display a basic search and listings result on the same page - easy.  Want to display a map of all properties in a polygon - no problem.  Want to display a map and a listings result that are tied together, and update in real time as you move around the map - piece of cake!
Scroll down to learn more
Enable your visitors to quickly find properties, without all the confusing checkboxes and lists that clutter your competitors pages. Visitors can quickly drill down to exactly the properties they prefer, and save these preferences as a Saved Search. As selections are made on the page, the properties update in real-time.
Offer expanded property search by location, using a Google Map. As selections are made on the page, the properties update in real-time. There is also a Navigator to help you quickly see details of a particular property.
Mobile phones and tablets are taking over, already accounting for ~20% of the website traffic in North America. While mobile browsers can display any web page, when a web page is optimized for the smaller display and slower connection speeds of mobile devices, the visitor is more likely to stay on the website. Introducing roverMOBILE!
Automatically add groups of links to cities, property types, counties, and subdivisions.  These links are automatically updated and are a simple way to build clickable content for your users.  With the addition of one link widget you can add 10, 20, 40 or more pages of content to your site.
Rover IDX can automatically blog about your new, updated, and sold listings.  These blog posts can be authored by the listing agent, or a specified user id.  Further, these posts can be pushed to social outlets like Facebook, Twitter, LinkedIn, and Pinterest.
Rover IDX comes with a slew of helpful reports.  *Sold by City, *Sold by Property Type, Active by City...  It's up to you what to do with this data.
Sold data must be available in your MLS region.
Let's Build Something Together